Craft a Morning Routine
that increases your joy, energy & productivity!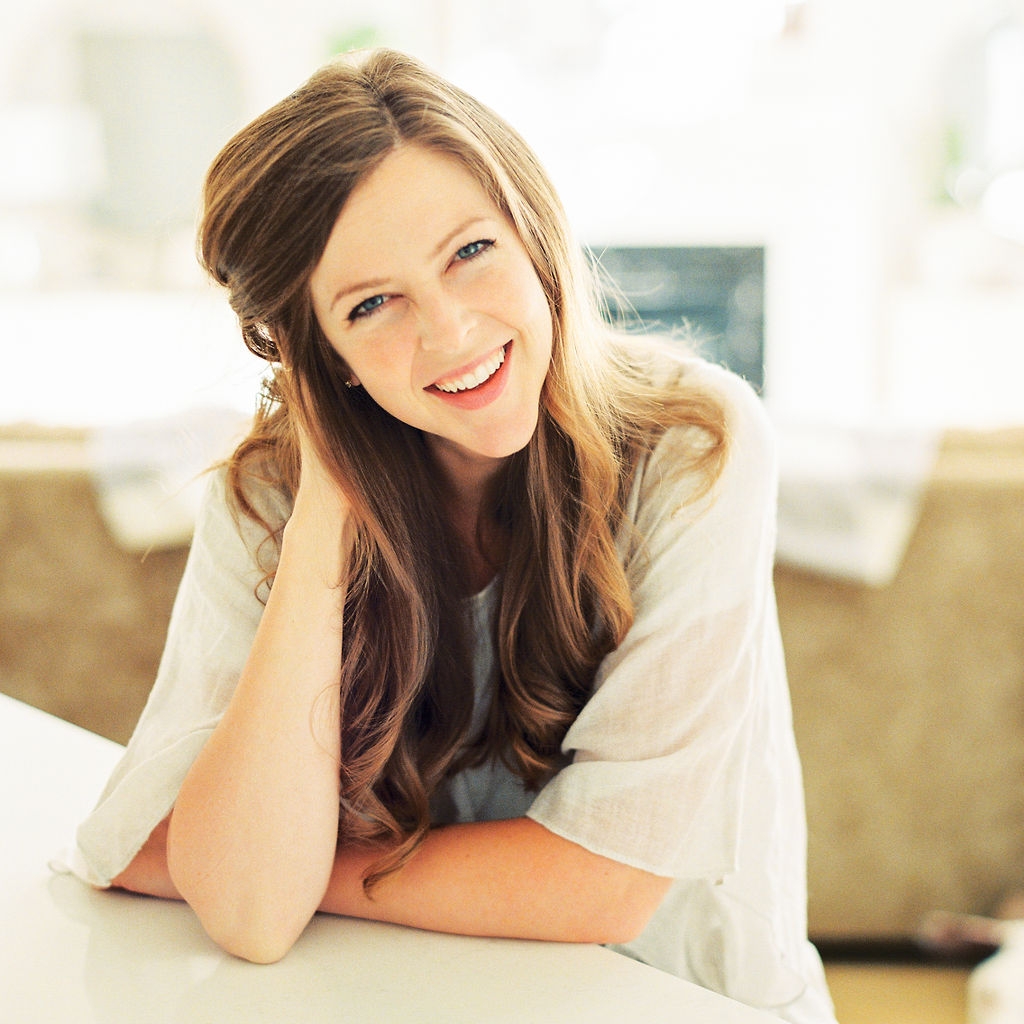 wife. mama. truth speaker.
I am so grateful you found my little corner of the internet! I don't know about you, but I've found myself craving an undistracted, "fully awake" life. A little about me: I am a lifelong learner (goodness do I love books!), I adore my family, and I've owned a photography business for over 10 years. I believe that life should be filled with joy right where you are in your journey! I can't wait to get to know you more.
Live Fully Awake
A space for imperfection and learning to Live Fully Awake
My Dad always told me "You'll be the same person you are 5 years from now except for the books you read and the people you meet." (He stole that quote from Charlie Tremendous Jones.) I didn't really think it was true, but the older I get, the more I believe it wholeheartedly.
For the past few years, I've endeavored to read 1 book a month having to do with life, faith, work, or personal growth. And goodness it's more fun to read in community! Check out this year's reading list here, and join the no-obligation Nancy Ray Book Club! I'll send out a reading plan, and then I'll record a podcast episode covering my favorite takeaways. You choose what fits best with your life!
"Don't get so busy making a living that you forget to make a life."
dolly parton