Welcome to the work and play podcast!
Work and Play with Nancy Ray is a weekly podcast all about learning to balance the two most competing areas of our lives: work and play. She'll dive into topics like productivity, work life balance, leading a team, time management, contentment, play, sabbath, marriage, parenting, and rest, always pointing back to scripture, the ultimate guide for a life of faith.
This is a podcast all about learning to work and play well, which ultimately leads to a healthy soul and a fulfilling life.
listen, subscribe & leave us a review!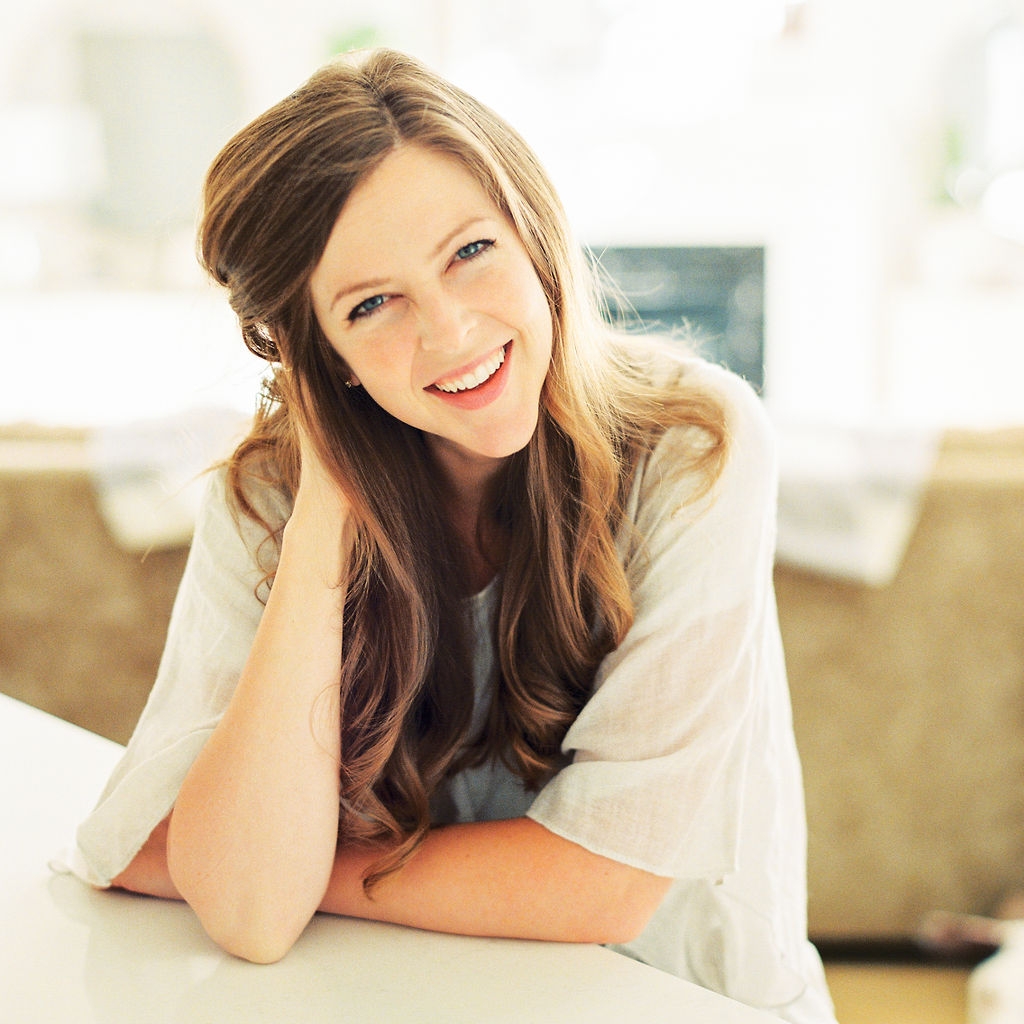 Hi! I'm Nancy, your host!
wife. mama. truth speaker.
I am so grateful you found my little corner of the internet! I don't know about you, but I've found myself craving an undistracted, "fully awake" life. A little about me: I am a lifelong learner (goodness do I love books!), I adore my family, and I've owned a photography business for over 10 years. I believe that life should be filled with joy right where you are in your journey! I can't wait to get to know you more.